Smart Interior Design: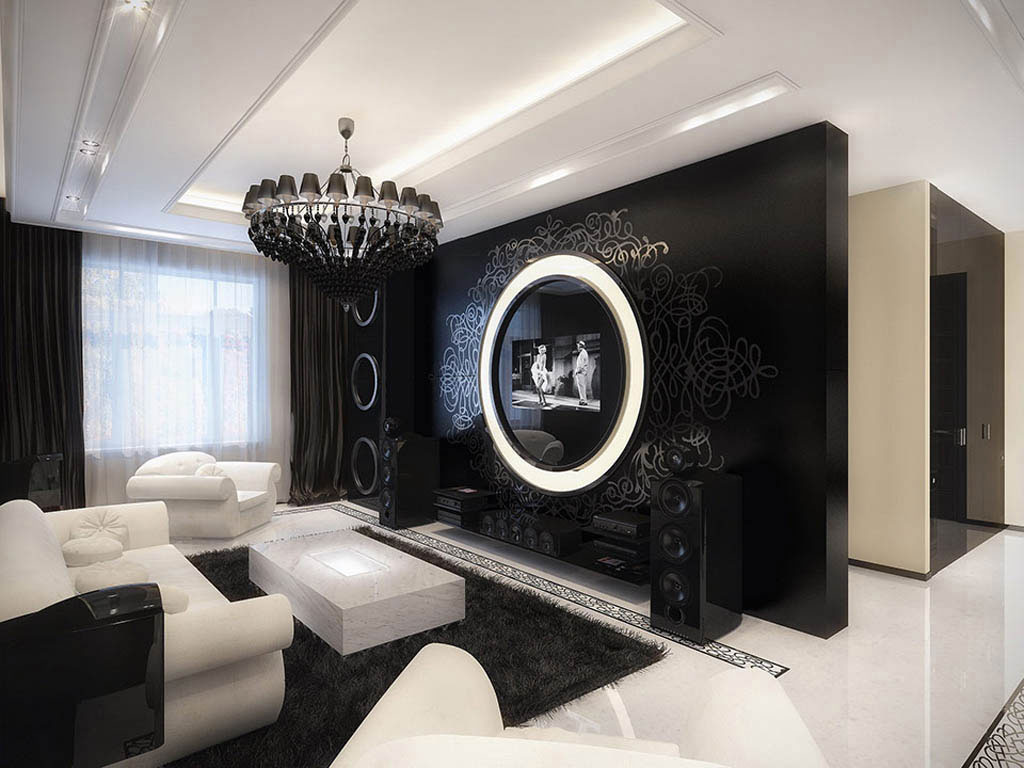 We at DOMI love to deliver amazing and creative smart interior designs for your home, office, coffee-shop, restaurant or store. Our certified engineers have the necessary experience to use the latest technologies in interior design along with high quality materials to create a unique smart interior design for non-ordinary places.
If you want to design a very special Home/workspace, we will have the pleasure to blow your mind with our amazing models.
We can also design your own idea of your dream Home or Office.
Smart interior design is not just about fancy looking designs, it is also about functionality and effeciency, creating the perfect environment for you.